Welcome to the New Website of Laser Check!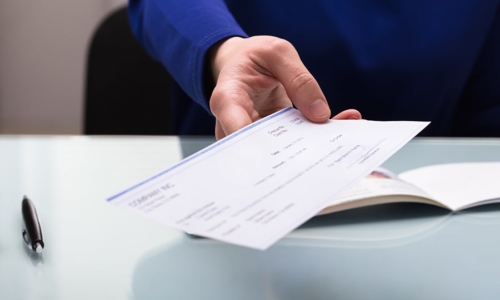 If you're a regular visitor to Laser Check, you've undoubtedly noticed that our website has undergone quite an overhaul. Aiming to make it easier, faster, and more convenient for our customers to order the custom business checks that they need, we've rebuilt our site from the ground up. Starting with the online check design system – the core of what we do – we've completely restructured and reorganized the process, simplifying and streamlining it wherever possible.
In addition to this, we've now made sure that our website is 100% mobile responsive. Understanding that more than half of all web traffic comes from mobile sources, we wanted to make sure that our customers were treated to the full Laser Check experience, regardless of whether they were on a desktop computer, tablet, or cell phone.
At Laser Check, we're committed to offering the most affordable, secure, and convenient custom checks on the market. If you've been searching for a new check supplier for your business, we encourage you to browse our site, learn who we are, and order your checks today!