3 Reasons to Buy Checks Online from Laser Check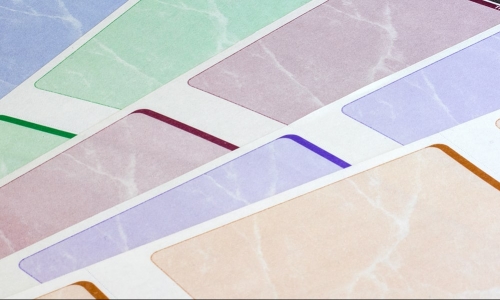 As a business, you have heard other business owners talk about how they buy checks online. A great way to save money and time, checks purchased online can provide all of the benefits of checks bought in person. In fact, they offer a number of distinct advantages over checks purchased locally! For over twenty years, Laser Check has provided owners with business checks that integrate with Quicken, Peachtree, Intuit, and QuickBooks. As the industry's go-to choice for checks, our security features and customization options absolutely can't be matched. Today, let's learn more about why you'd want to source your checks online.
1. Cost
First and foremost, you stand to save a lot of money when you buy checks online. When you source your checks from a bank, you could pay up to $0.25 per check. By ordering online, you stand to reduce your costs by 60%, 70%, or even 90%!
2. Restocking
When you need to restock, it can be a real hassle venturing out to the bank, placing your order, and waiting for your checks to come in. By ordering online, you eliminate an entire step. With the ability to order from the comfort of your office — or even your bedroom! — you can easily ensure that you have the checks you need when you need them.
3. Security
When you shop online, you aren't cutting corners, you're getting the absolute best checks on the market. All of Laser Check's products feature thermochromic inks to prevent your checks from being duplicated. Better still, they have a ghost watermark on the back to provide additional security.
At Laser Check, we're committed to offering the absolute best business checks available. If you've been looking for an easier and more economical way to source your checks, contact us today to learn how we can help!